Qualify for an Emotional Support Animal Letter Now!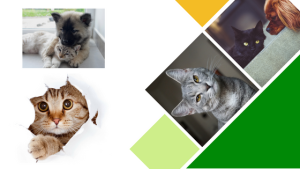 Total Health Guidance has a simple process for you to obtain a certificate for an Emotional Support Animal. It has been proven that an Emotional Support Animal can help one deal with the stresses of everyday life.
According to the Fair Housing Amendment Act of 1988, no landlord or property manager can discriminate against any individual who has a letter from a licensed mental health professional specifying their need for an Emotional Support Animal or Service Dog in their home.
The Process:
Call 321-332-6984 to schedule your initial appointment.
Our Emotional Support Animal assessment can be completed for anyone within the state of Florida. We have physical and/or virtual offices throughout the state, including Miami, Key West, Ft. Lauderdale, Ft. Myers, Tampa, Orlando, Daytona, Jacksonville, Tallahassee, Gainesville, and Pensacola.
During the first session one of our licensed therapists will conduct a simple evaluation to determine if you meet the requirements. To qualify you must be diagnosed with a mental illness (depression, anxiety, etc.) that substantially limits one or more of your life activities.
The letter will be provided immediately following your third session. To ensure confidentiality, the certificate will simply state that you meet the requirements for an Emotional Support Animal / Service Dog and will not list any specific diagnosis.
The cost of this service is covered by most insurance plans.  Please call our office to verify your insurance benefits.