We offer a holistic approach that could include any combination of the following services: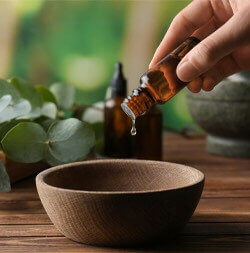 We offer specialized massage therapy sessions focusing on relaxation, self-care, and relief from physical and emotional pain.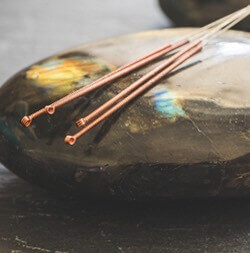 We offer a wide variety of programs and treatments to meet patients' needs. We offer traditional acupuncture as well as needle-less acupuncture.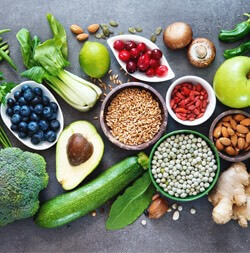 We offer nutritional education, personalized food plans, pantry makeovers, health coaching, weight management, and more.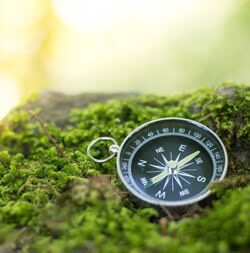 We offer coaching for life concerns, career & financial issues, parenting support, as well as business & organization coaching.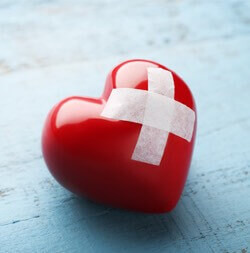 We offer personalized Intensive Outpatient Programs (I.O.P.) for those wanting to jumpstart their health Journey.
Success Stories From Our Clients
"The Vision Board Workshop I attended on 2/10 was well worth the time. Everything was well planned out, the materials were supplied, and I left thinking that I knew myself just a little bit better."
Molly E.
Google Review
" I met with John for dietary needs. He put a plan together for me. I lost 25 lbs. and have kept it off for over 2 years."
Jim A.
HealthGrades.com - Review
"John and his entire team are amazing! I would recommend any of my good friends to him and know that they would be well taken care of for any of the services they offer. If you're looking for kind, warm, and friendly faces...look no further!"
Sarah G.
Google Review
"Tony addressed all of my needs and was able to relieve my stress and muscle tension. He is very professional and competent. I would recommend him to anybody, and will use his services again. Just a wonderful experience!! A++"
Kerry M.
Google Review
My wife and I went to see John to improve our health and it was well worth it. Very professional. Would recommend!!!
John M.
Yelp Review
John and his team at Total Health Guidance offer a great holistic approach to all facets of mental and physical health.
Eric S.
Yelp Review
John Stiteler was very helpful in guiding me through my anxiety. He takes a Holistic approach and emphasizes the importance of nutrition. I highly recommend him, and I enjoy talking with him
Michael L.
Yelp Review
Thank you so much John for your time and tremendous help in my time of need. Just when I felt like I hit rock bottom and I didn't know where to turn to I hit that wall, you were the only one who was there for me.
Kristina S.
Yelp Review
Tony is an incredibly talented massage therapist. He helped alleviate my neck and shoulder pain and provided follow-up material for me to practice at home. I highly recommend his services to anyone looking for a professional massage.
Luis R.
Google Review
Absolutely the most caring and compassionate people you will ever meet.
Paula H.
Facebook Review
Amazing and friendly place highly recommended go check it out.
Terry P.
Facebook Review
Amazing and friendly place highly recommended go check it out
JR T.
Facebook Review
This place lives up to its name. I love the fact I can get nutritional, financial, relational and physical assistance all in one place is fantastic. Plus they have Christian counseling available but all are welcome.
Carrie B.
Facebook Review
Schedule an Appointment or Free 30 Minute Consultation